A simple formula for
 

beautiful

 

green change
We collect, recycle & repurpose a salon or spa's hair clippings, used foils, color-tubes, excess hair color, papers and plastics, glass, and spa waste, and divert them from landfills and waterways.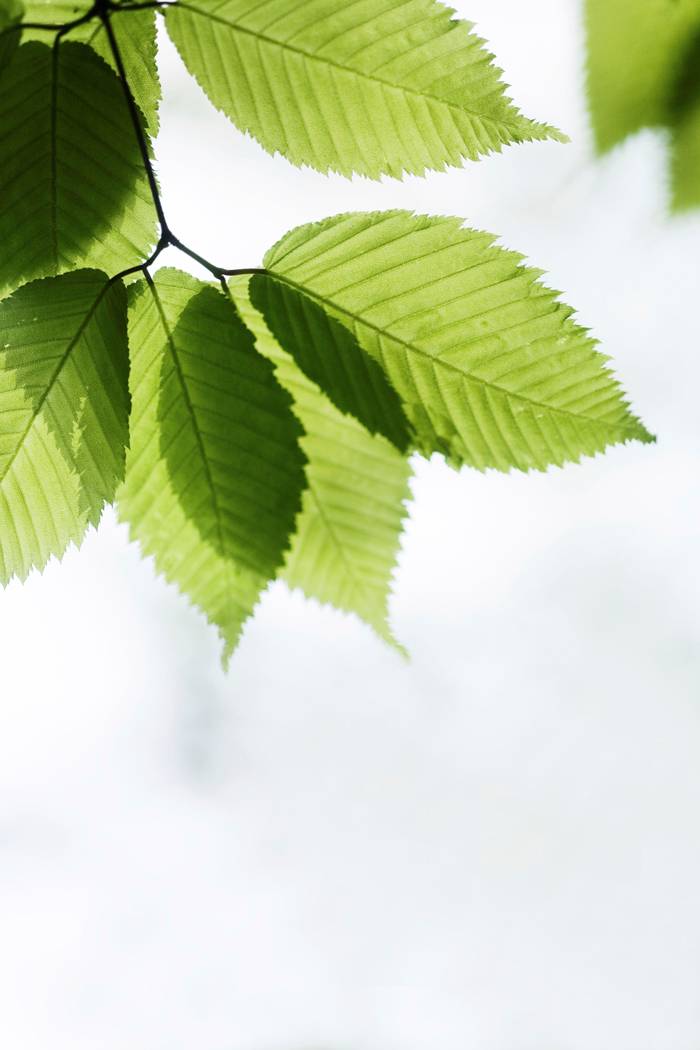 Green Circle Salons Mission
Green Circle Salons provides the world's first, and North America's only, sustainable salon solution to recover and repurpose beauty waste ensuring that we can help keep people and the planet beautiful.
We are able to transform beauty waste into a desirable commodity through an award-winning platform built by the industry, for the industry. Our turnkey program allows salons to repurpose and recover up to 95% of the resources that were once considered waste; materials such as hair, leftover hair color, foils, color tubes, aerosol cans, paper and plastics.
Our platform is designed to support salons in four key areas; to be green, to build a recurring revenue, to gain clients, and to save money. We do this in a way that is simple, open and honest – everyone is involved, and everyone wins.
Today more than ever, consumers vote with their dollars and channel spending into responsible brands that support healthy communities. Literally overnight, our program adds layers of value that enhance both customer and staff experience, and publicly position our member salons as responsible stewards of our planet.
"Gettysburg Day Spa joined Green Circle Salons 5 years ago and it was one of the best decisions I've made. Not only are we recycling waste we are saving on trash thrown away and have found ways to minimize the amount of waste we have in the salon."