Gettysburg Day Spa
Good Things Comes In Packages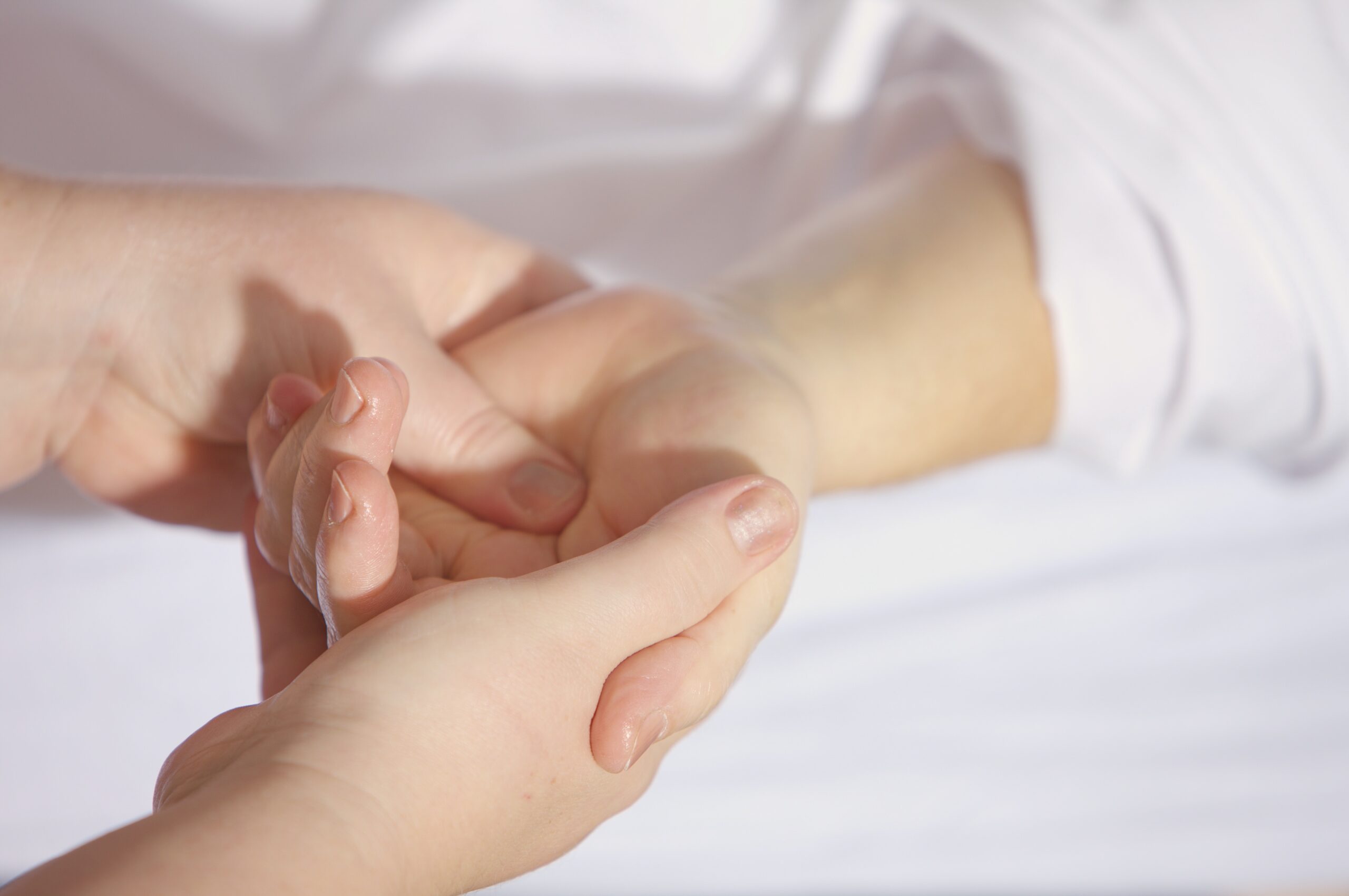 The Spa
Gettysburg Day Spa offers half and full day spa packages at our Willoughby Run Gettysburg location and at Laventide, our newest facility. Our Guest Services Representatives are available to assist you in planning your special day. Salon and spa services are scheduled to meet your special occasion timeline so you can enjoy a worry-free day.
We would be happy to create a custom package to meet your spa needs. Please ask any Guest Services Representative about combining services.
.
signature services
Rest • Relax • Rejuvenate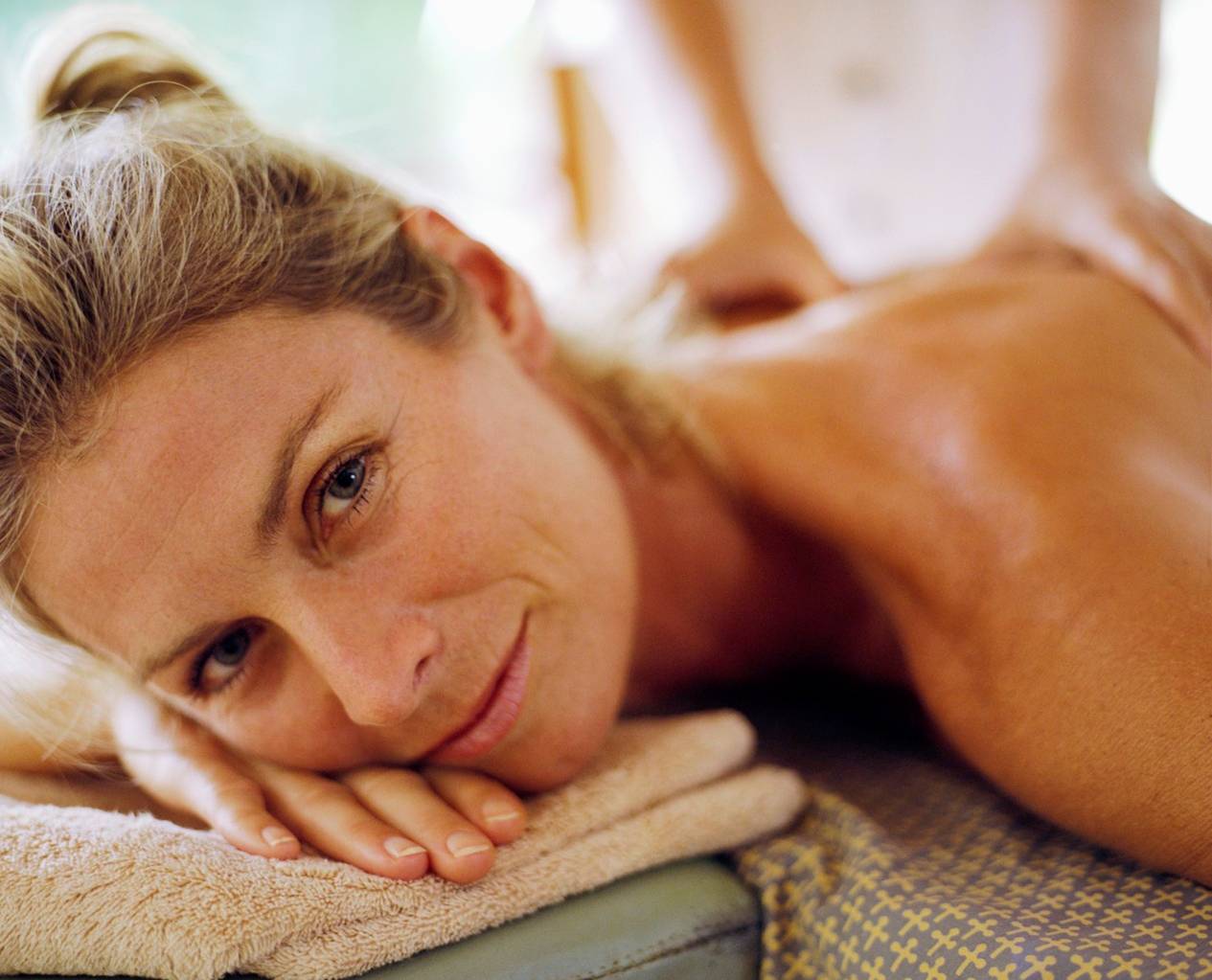 Ultimate Spa Day
Ultimate Spa Day includes 60 min massage, Signature Facial, Spa Pedicure and Gel Spa Manicure (includes lunch and gratuities)
$321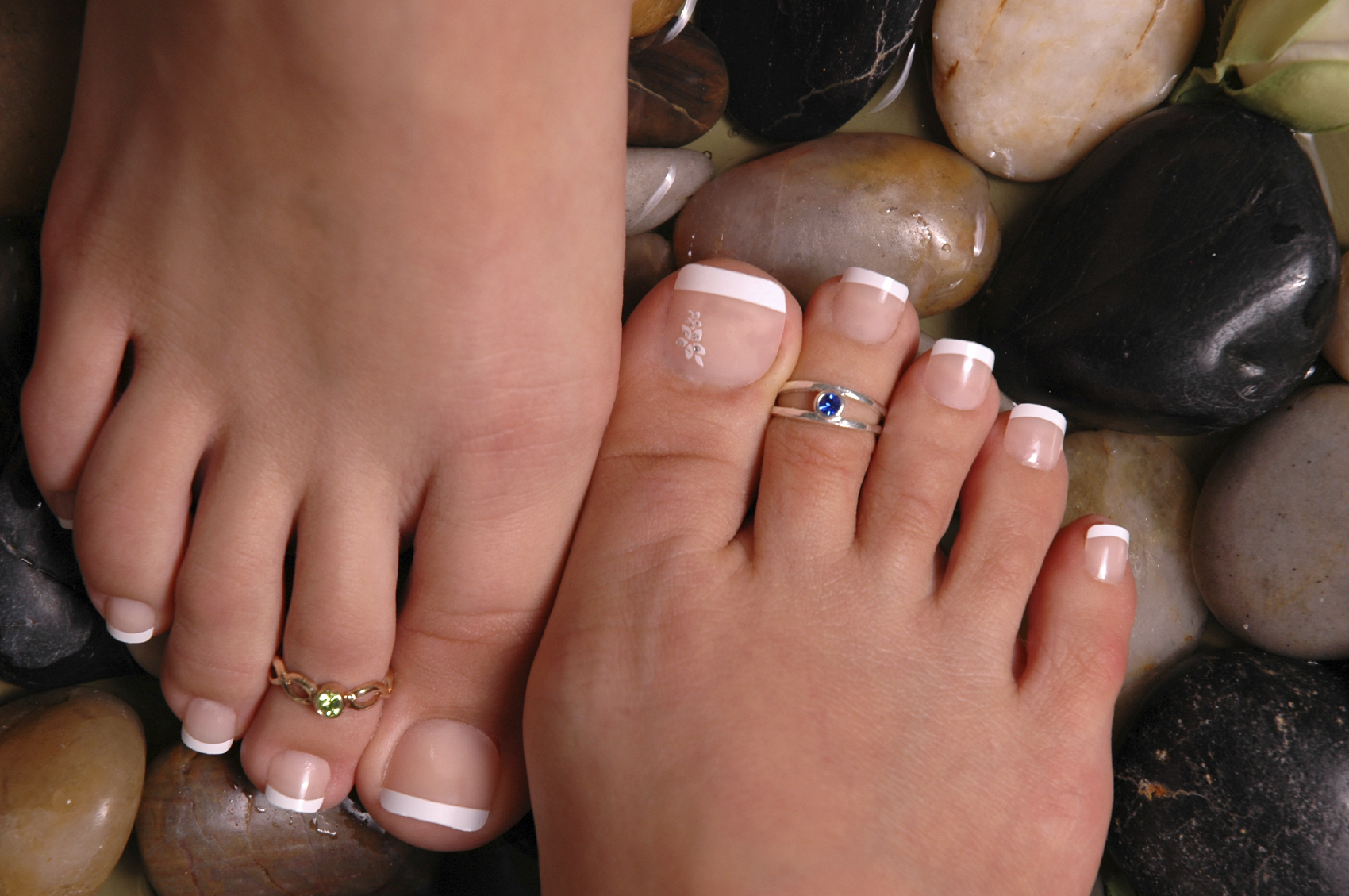 Signature Spa Day
Signature Spa Day includes 60 min massage OR Signature Facial, Spa Pedicure and Gel Spa Manicure (includes gratuities)
$210
Essential Spa Day
Essential Spa Day includes 45 min massage, Essential Facial (45 min), Pedicure and Manicure (includes gratuities) 
$228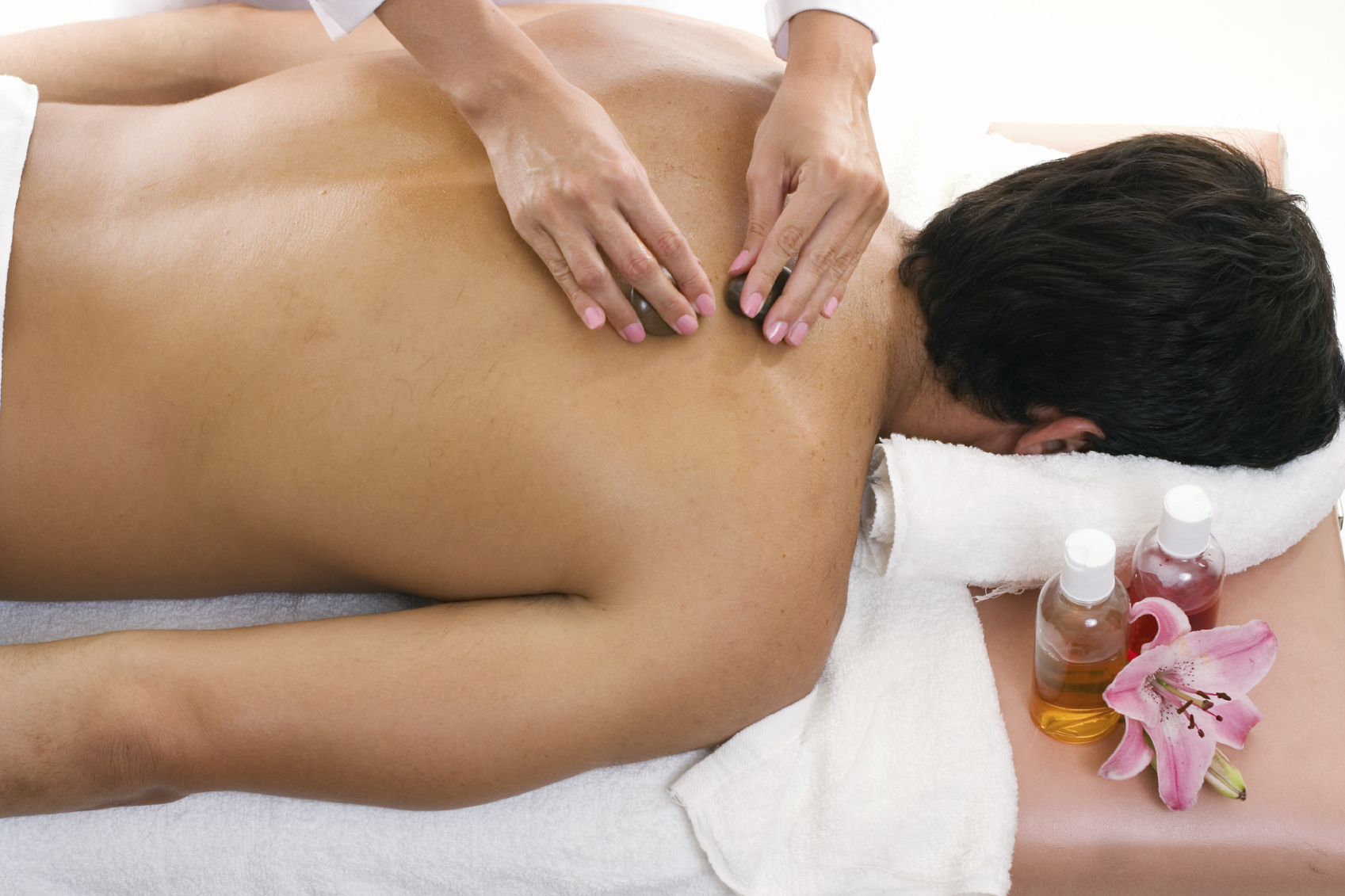 Men's Spa Day
Men are welcome to book any spa package offered. Please ask for pricing specific to the package as there are variations in services. 
Spiced Chestnut A La Mode
Let's begin by dipping into a vitamin E-rich soak with chicory root, sweet almond oil & delicious notes of roasted chestnuts. Your soles will drink up the nutrients in no time! Next, you're polished to sweet perfection as a natural sea salt scrub banishes your rough spots. Then, you will be drizzled and massaged in a warm, buttery melt of shea, cocoa & mango butters, leaving soft notes of creamy deliciousness to cap off this treatment.
Warm Apple Bourbon Cider
Shoulders, arms and legs are greeted with a hot apple cider soak – brimming with nutrients like vitamin E and coconut oil. Things get a bit sprited when a Kentucky whiskey infused scrub toasts away unwanted dry skin. Toes are then nestled into a Texas Wildflower honey cocoon before finally receiving a deep drink of bourbon & cocoa seed butter body oil.
Cranberry Bourbon
Give your soles some TLC this holiday season- they deserve it. We begin this treatment with a vitamin E & coconut oil infused soak. Then, skin is prepped & exfoliated with a spiced brown sugar & Kentucky whiskey scrub. We end with a sultry, warm botanical oil massage, with a delicate dash of Madagascar vanilla & Texas distilled bourbon.
Pumpkin Latte
A creamy Butter Brulee whole milk soak begins to relax tired soles, followed by an invigorating caffeine- infused whipped caramel body polish to take away all your rough edges. A supercharged organic pumpkin puree mud mask deep cleans & tingles. Finish with a dollop of softness from velvety smooth Sweet Cream Body Lotion.