Gettysburg Day Spa
Good Things Comes In Packages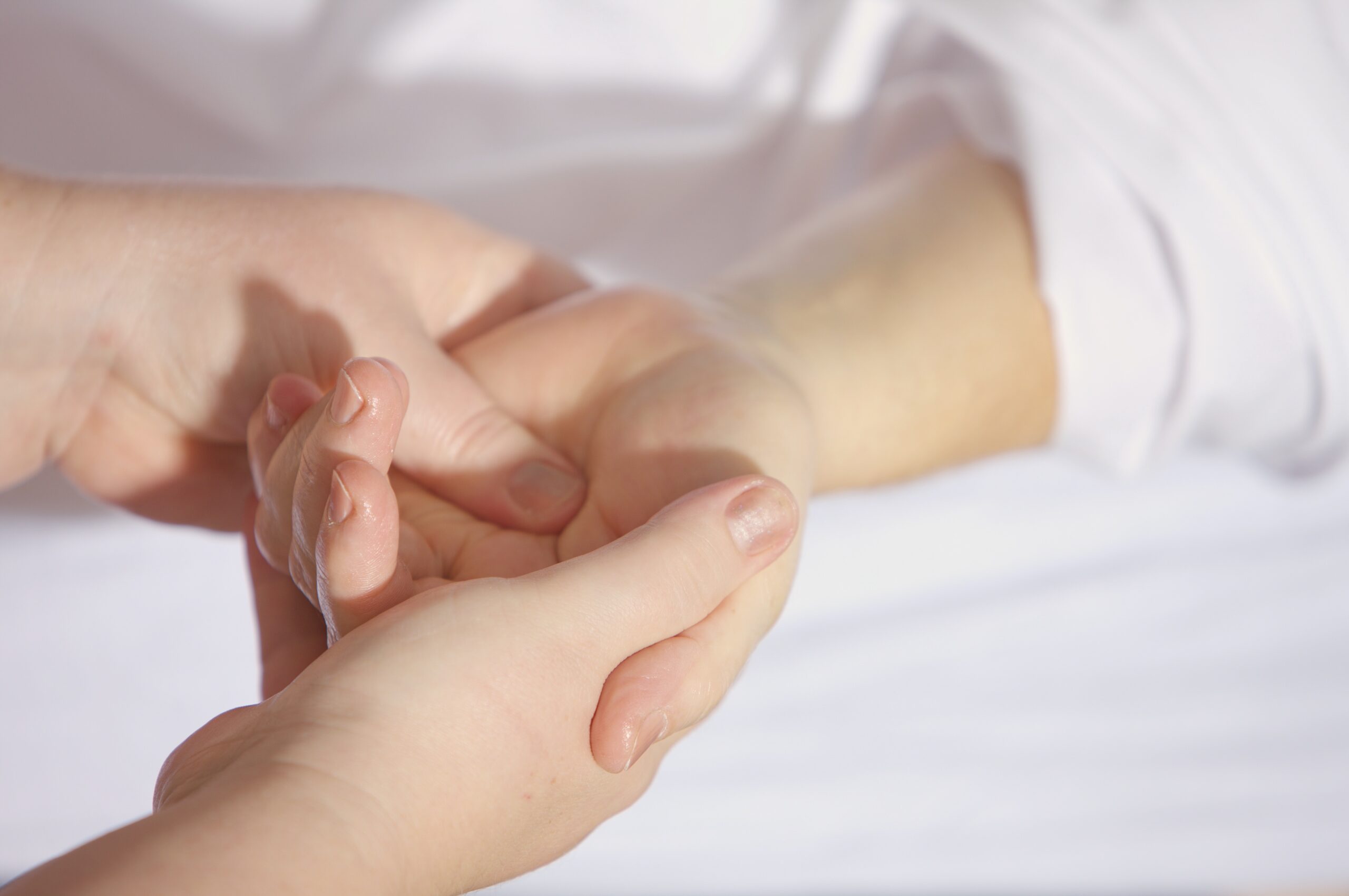 The Spa
Gettysburg Day Spa offers half and full day spa packages at our Willoughby Run Gettysburg location and at Laventide, our newest facility. Our Guest Services Representatives are available to assist you in planning your special day. Salon and spa services are scheduled to meet your special occasion timeline so you can enjoy a worry-free day.
We would be happy to create a custom package to meet your spa needs. Please ask any Guest Services Representative about combining services.
.
signature services
Rest • Relax • Rejuvenate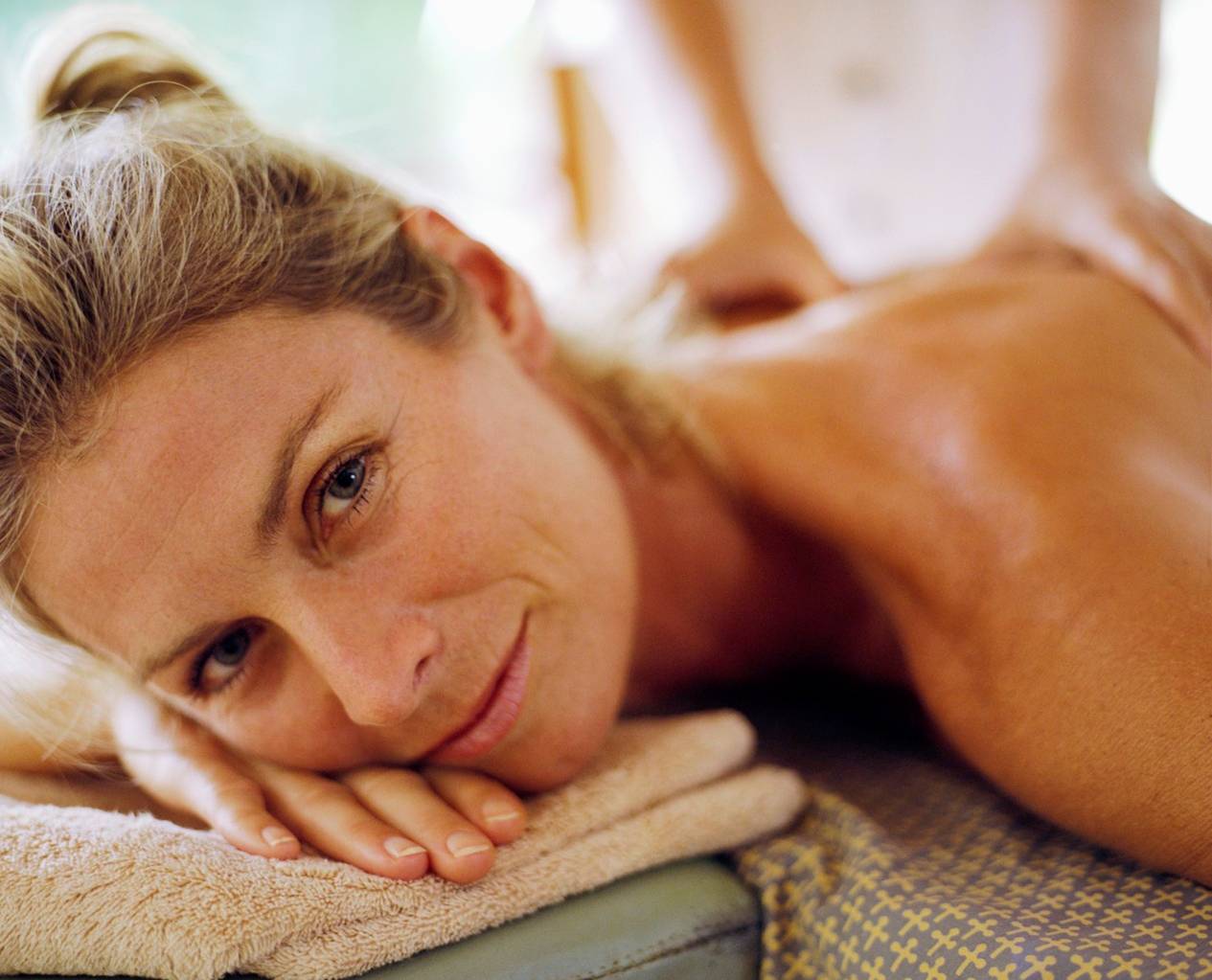 Ultimate Spa Day
Ultimate Spa Day includes 60 min massage, Signature Facial, Spa Pedicure and Gel Spa Manicure (includes lunch and gratuities)
$321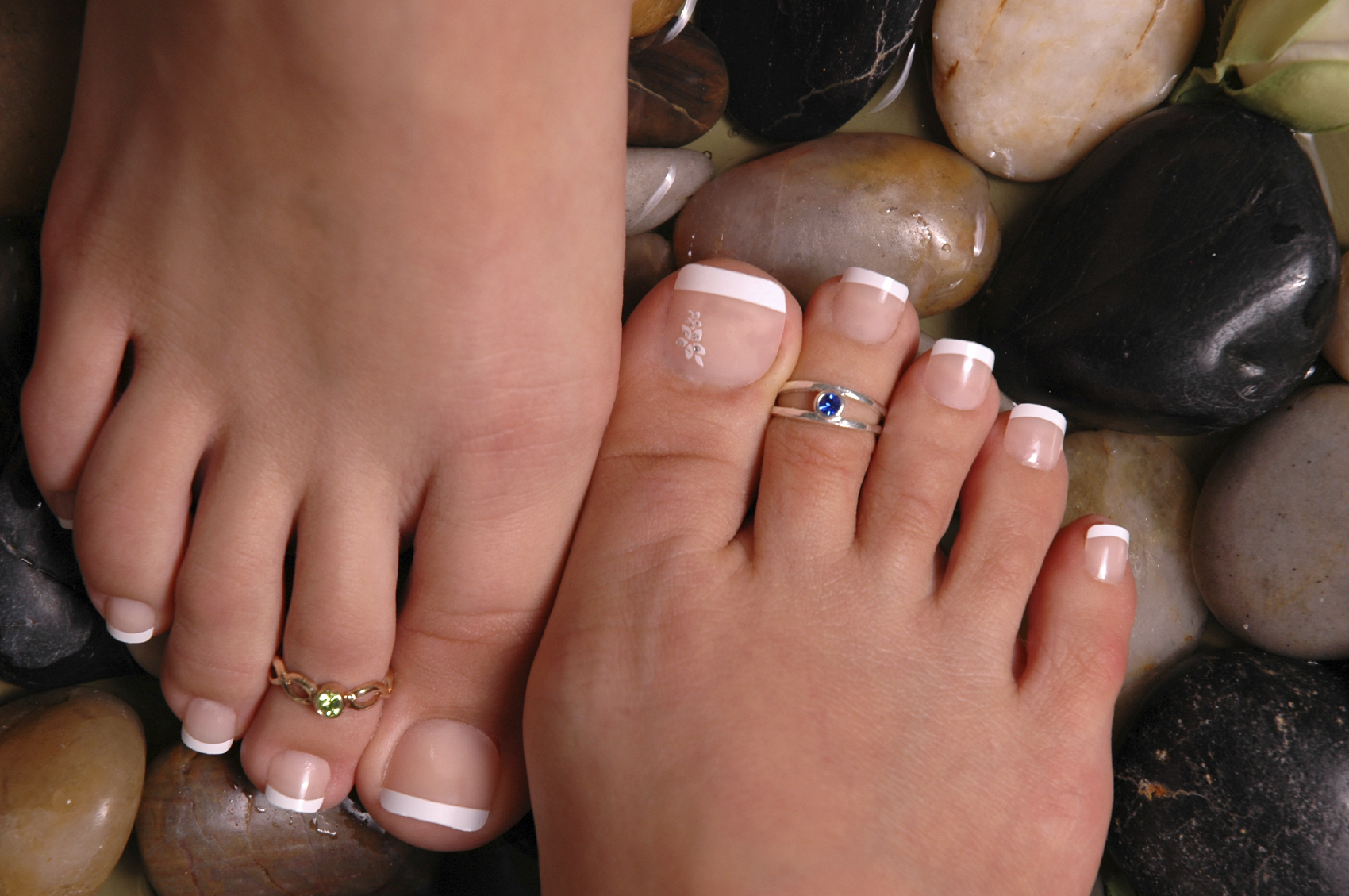 Signature Spa Day
Signature Spa Day includes 60 min massage OR Signature Facial, Spa Pedicure and Gel Spa Manicure (includes gratuities)
$210
Essential Spa Day
Essential Spa Day includes 45 min massage, Essential Facial (45 min), Pedicure and Manicure (includes gratuities) 
$228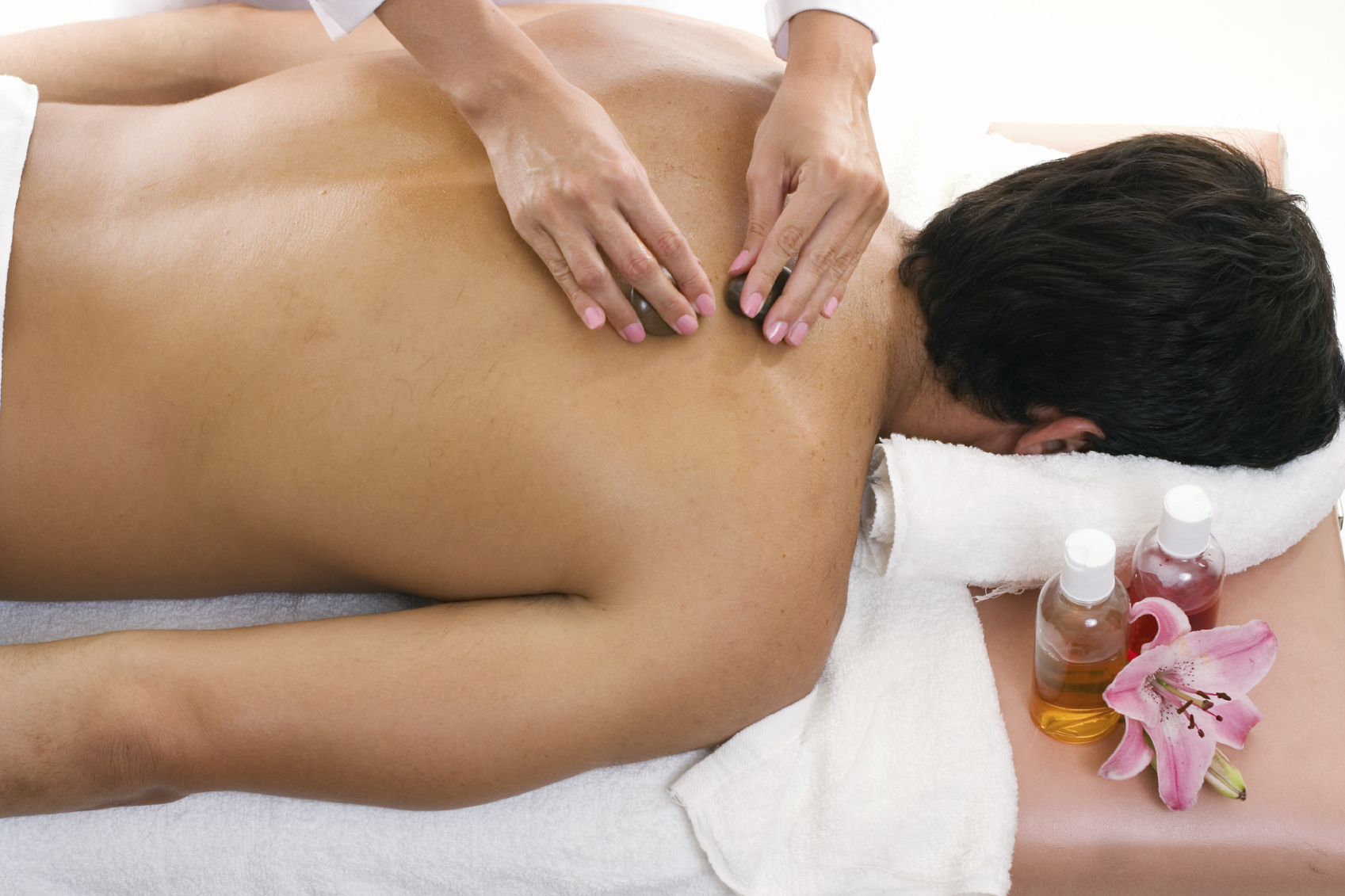 Men's Spa Day
Men are welcome to book any spa package offered. Please ask for pricing specific to the package as there are variations in services.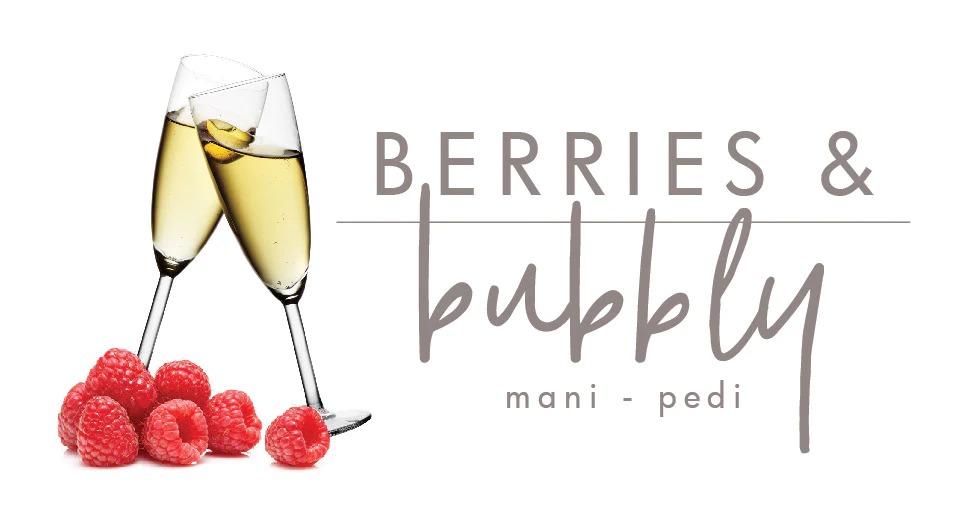 Berries and Bubbly
Immerse in a refeshing bubbling fizzer soak bath that both relaxes & invigorates. A sprightly sugar scrub, made with Square One organic vodka & raspberry extract, thoroughly banishes dead, dry skin & hydrates deeply with natural oils. A light drizzle of melted shea & cocoa butters makes for a lavish warm mask. Finally quinsyberry oil is applied & massaged in with hot rocks for a finale like no other!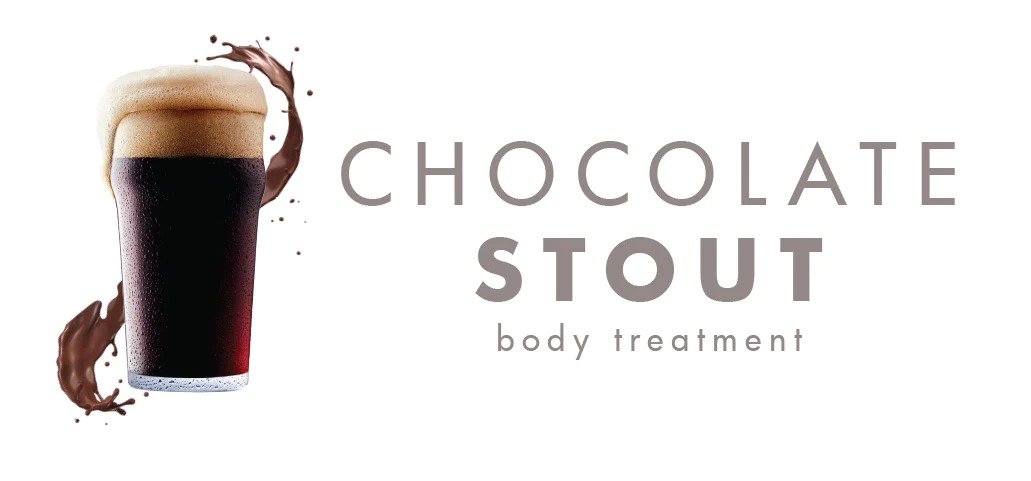 Chocolate Stout
Breathe easy as vitamin rich Vanilla Bourbon Oil quenches & preps arms, legs & shoulders for a sea salt scrub – scented with warm creamy notes of sweet cream! Take in even more deliciousness as a warm cocoa mask is painted on to firm and hydrate. This mask blend is so scrumptious, you'll be tempted to taste. Another round of Vanilla Bourbon Oil goodness along with hot rocks sends skin off in ultimate hydrations for those cooler temps.